---
04 Art & Sciences Education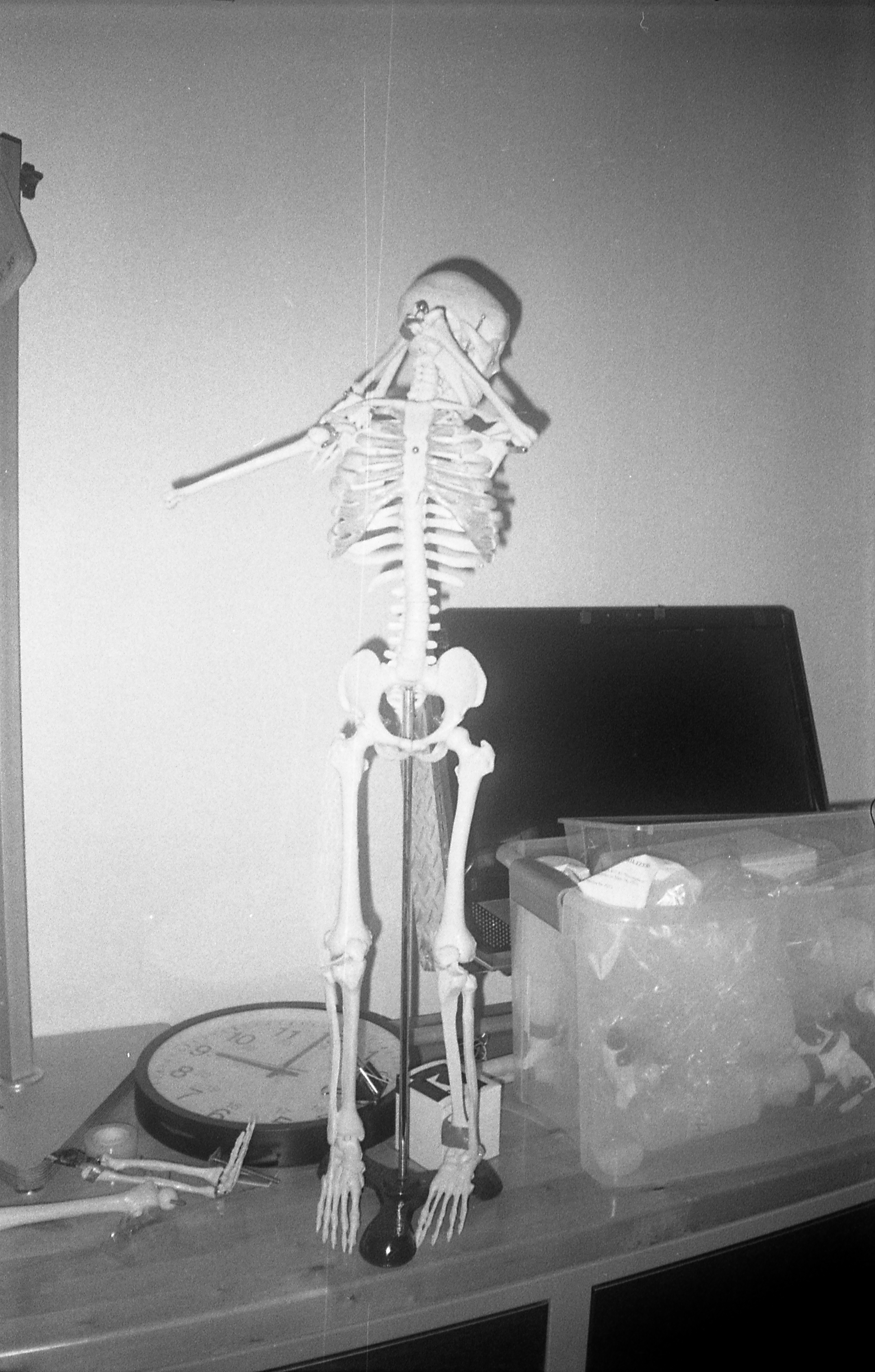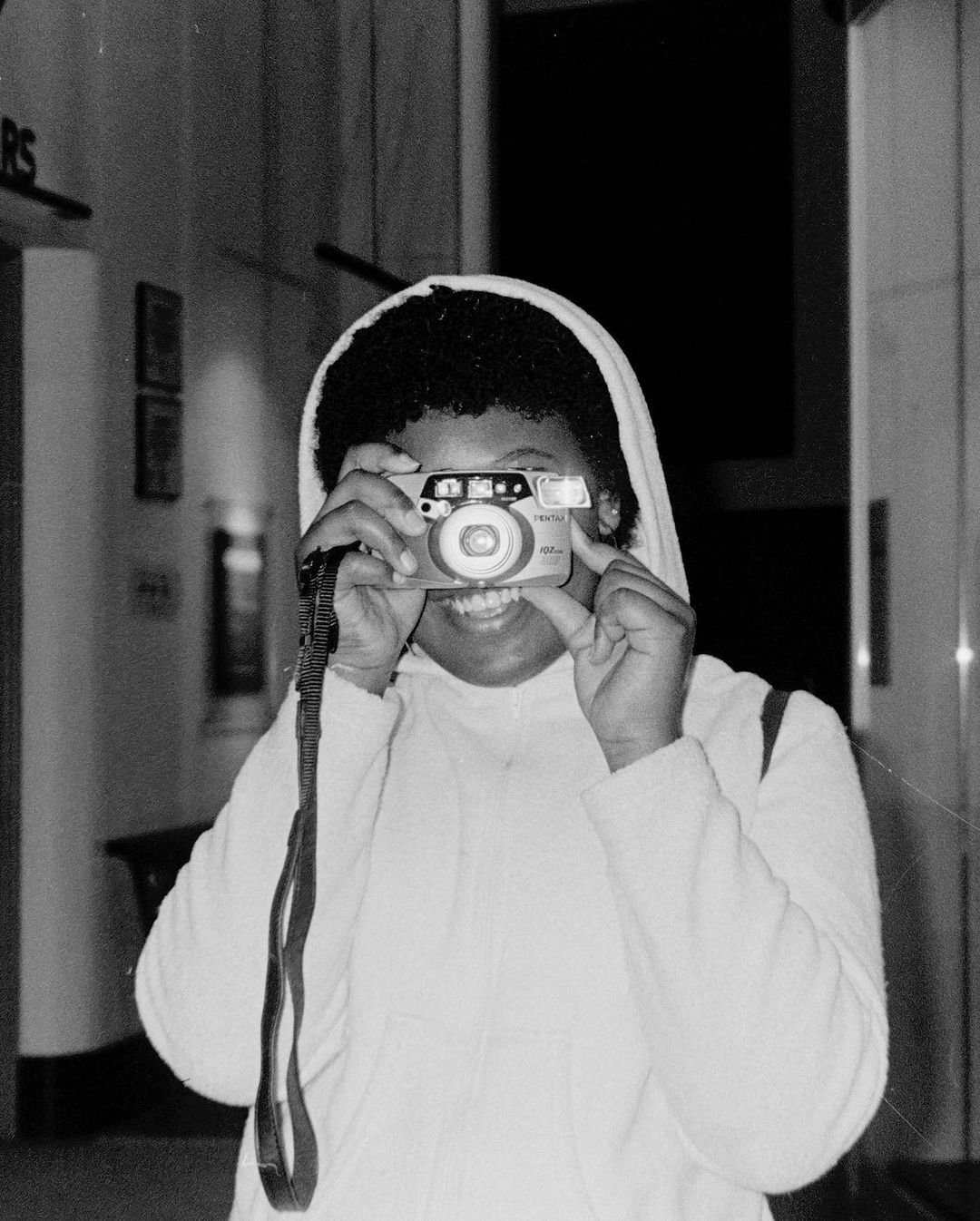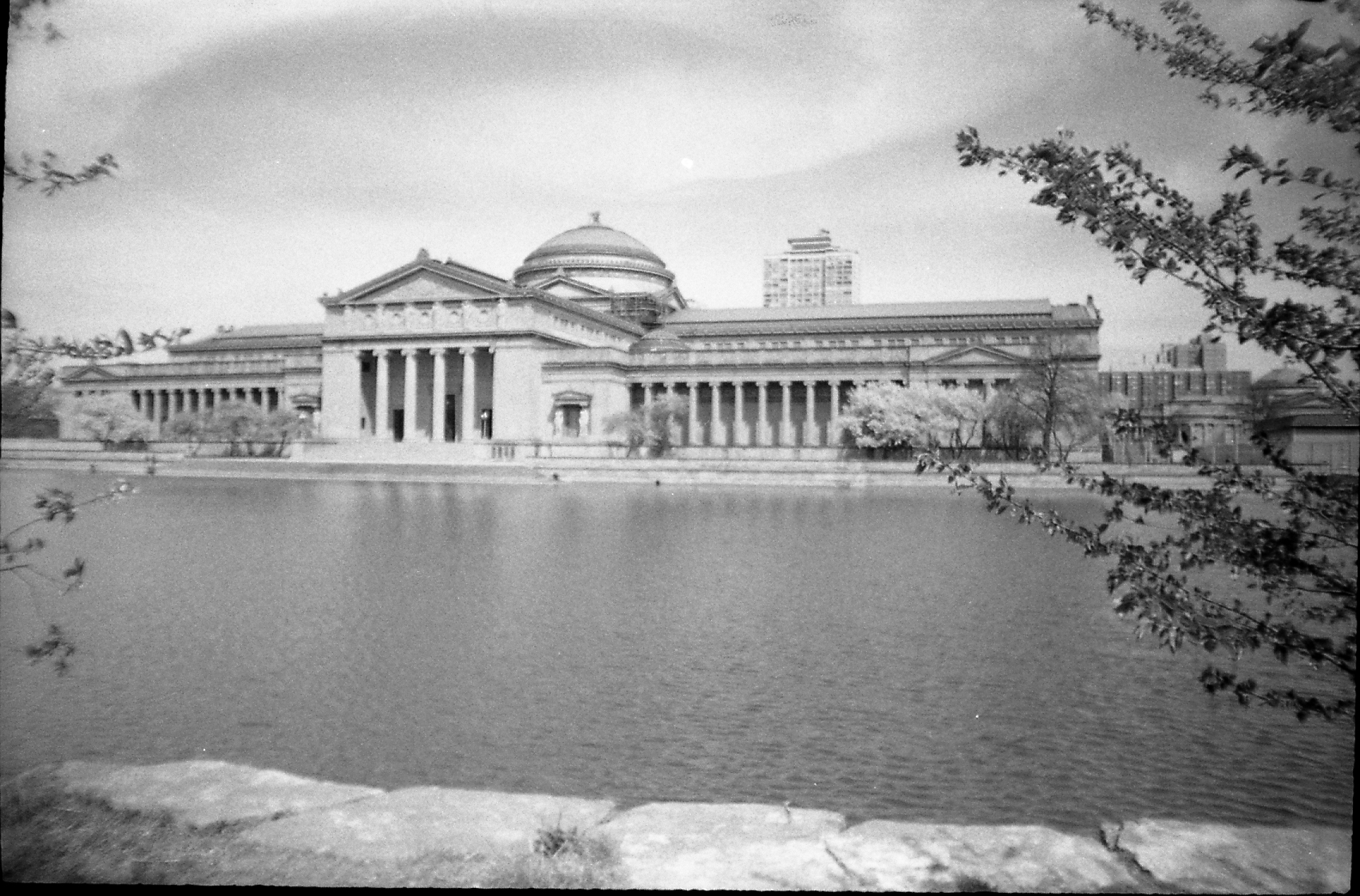 Organization: Museum of Science and Industry - Science Achievers Program
At the Museum of Science Industry, the Science Achievers teen program aimed to intergrate the arts into programs designed for STEM-focused students. In this curriculum, students envisioned STEM through the lens of darkroom photography.
The Darkroom Photography Masterclass provided partipants with film and cameras, as well as a fully functional darkroom set up in one of the Museum's labs. Here, students learned the art of photography while also receiving experiences with the chemistry of the film development and the enlarging process.
Program evaluation demonstrated that 60% of participants better connected with the content through this interdisciplinary art and science modality.
Sample Lesson Files:
(1)
Art of Science Principles PPT
(2)
Re-Discovering the Elements