---
01 Arts Education & Administration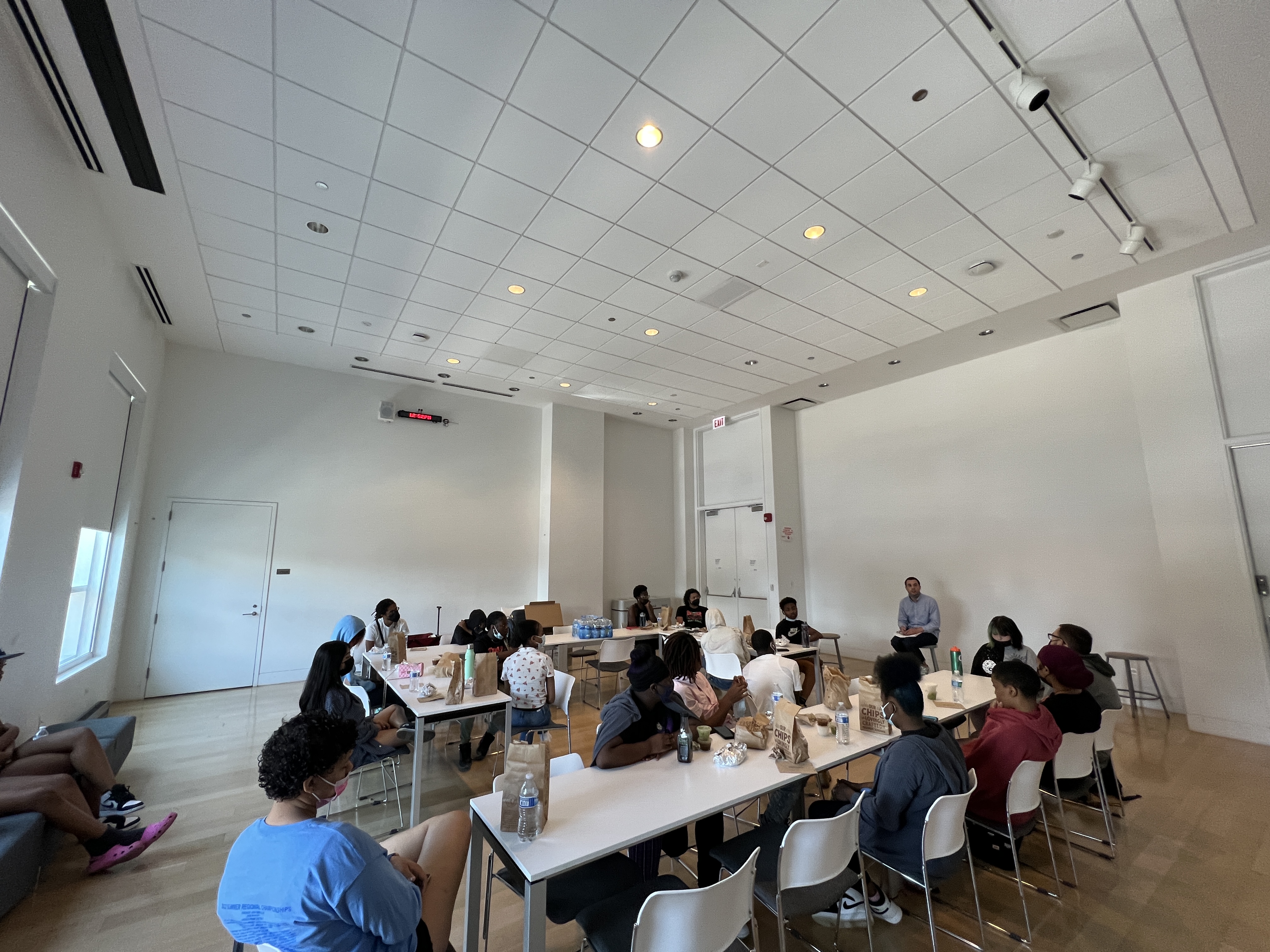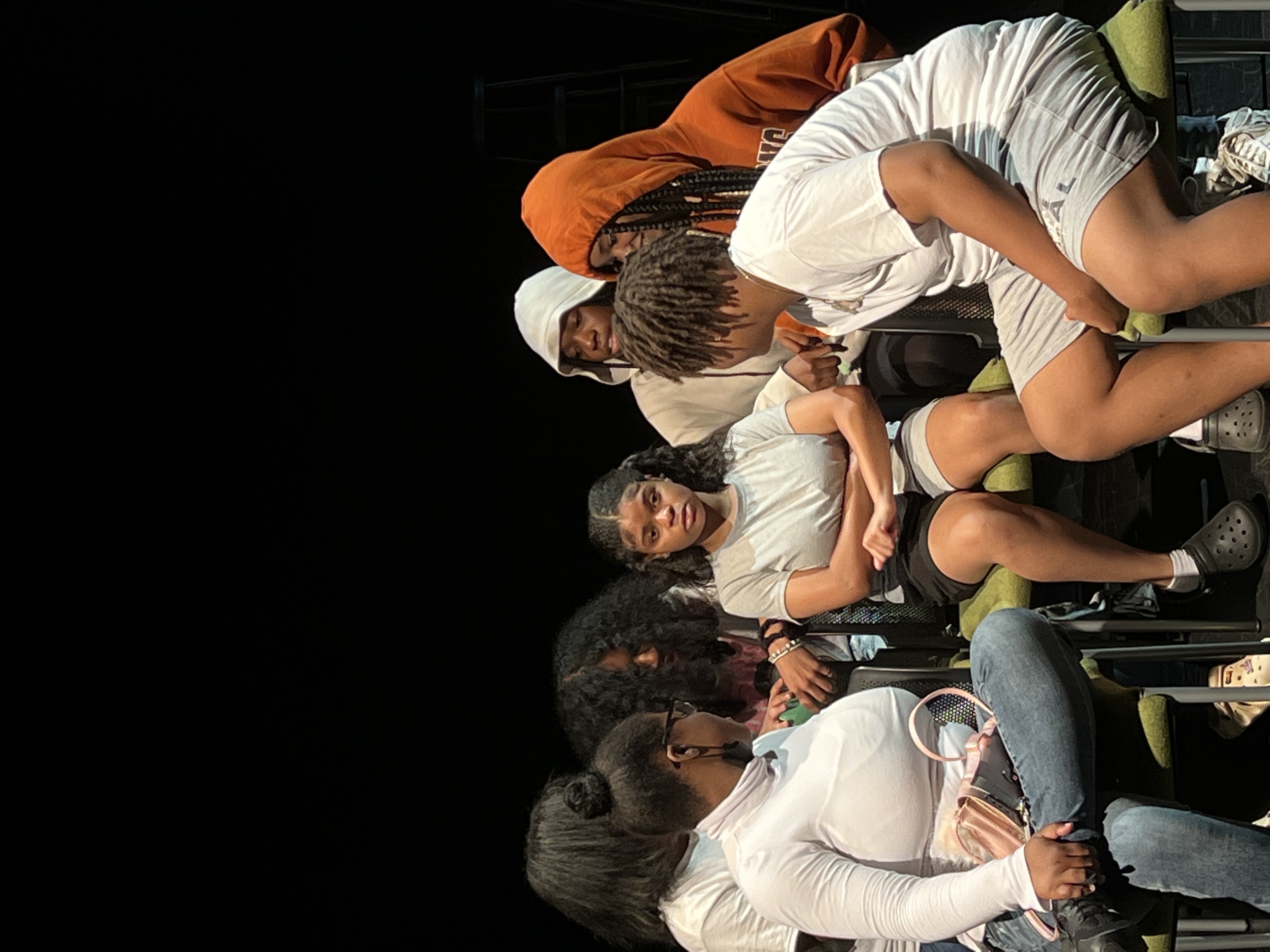 Organization: Arts + Public Life - University of Chicago
Management of core educational youth programs, Design Apprenticeship Program, Teen Arts Council, Community Actors Program, and Backstage Production, including: pedagogical guidance, administration, teaching artist training and supervision, budget management, and Partnership Liaison for After School Matters.
ARTS + PUBLIC LIFE YOUTH EDUCATION CORE PROGRAMS:
The
Design Apprenticeship Program I & II (DAP)
is a design-based mentorship and skills-building initiative that encourages teens and young adults to invest in the improvement of the physical and social conditions of their community.
The
Community Actors Program (CAP)
is an introductory performance program utilizing Theater of the Oppressed, participatory theater, and performance as tools for community building and social change.
The
Teen Arts Council (TAC)
is a group of student leaders who collaborate with the Arts + Public Life initiative to develop creative skills, leadership experience, and opportunities for their peers to engage with the arts.
The
Back Stage Production Program (BSP)
is designed to give South Side Chicago youth an introduction to the fundamentals of theater production while giving them hands-on experience in audio and lighting design, sound engineering, and stage management.